Michael McLeod
Your Liberal Candidate For
Northwest Territories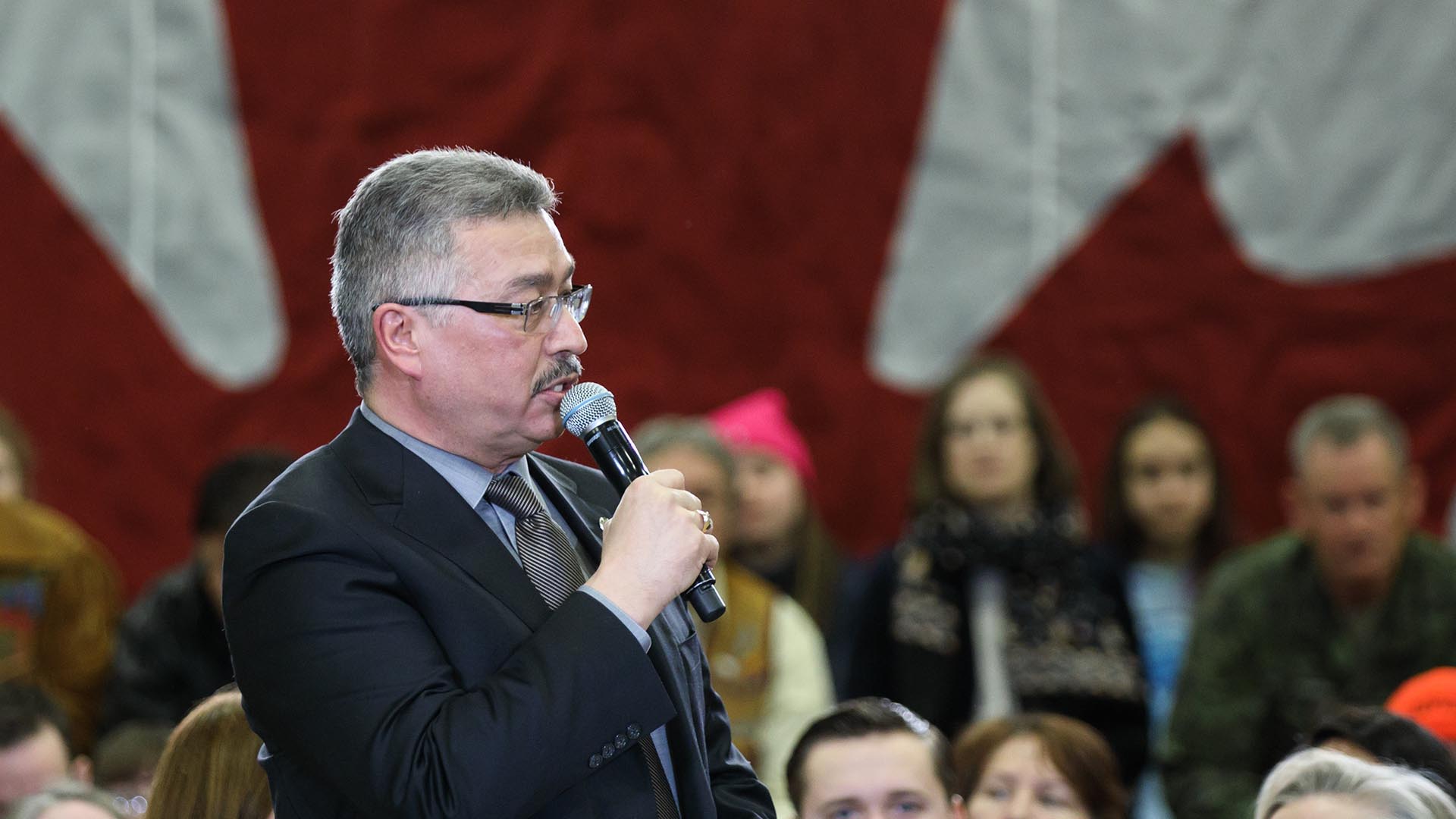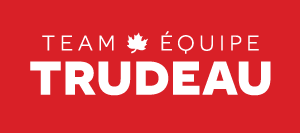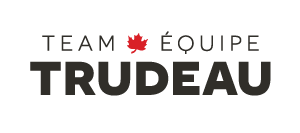 Michael McLeod, working hard for you in

Northwest Territories
Born and raised in Fort Providence, Michael is an entrepreneur with a deep understanding of the challenges and opportunities that come along with living and running a small business in the North.
After earning his diploma in Management Studies from Arctic College, Michael began his career as a self-employed contractor. His life-long interest in politics and in serving his community led to him being elected as mayor of Fort Providence at the age of 22, followed by several terms as the Member of the Legislative Assembly of the Northwest Territories.
Michael experience as a Tourism Development Office and as a member of Northwest Territories Tourism has reinforced his belief that his home is one of the best places in the country to visit, start a business, and raise a family. He has also served his community on the NWT Public Utilities and Mackenzie Valley environment Impact Review Boards, with a special focus on conducting fair and timely environmental assessments.
Before his election in 2015, Michael served as a Master Corporal in the Canadian Junior Rangers. In his free time, Michael enjoys spending time with his wife Joyce and gets outdoors whenever he can hunting, fishing, enjoying the rugged beauty of the North, and the warm welcome of the people who call the Northwest Territories home.
Donate to Michael's Campaign